Experience Delicious Wood Pit BBQ
We slowly smoke all of our high quality meats in a traditional brick pit smoker using 13 different spices in our dry rub . We then add our secret in house marinade to give you the best tasting barbecue you deserve. We are known for our wet BBQ style that allows for tender, fall off the bone, quality BBQ!
Contact us for a Dine Out Fundraiser Event. We will support our local community and give back up to 20% of the proceeds.
(818) 780-6701
(818) 782 2480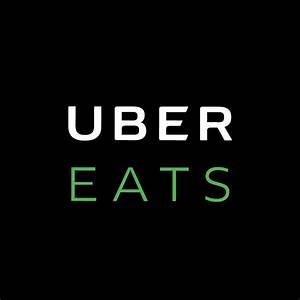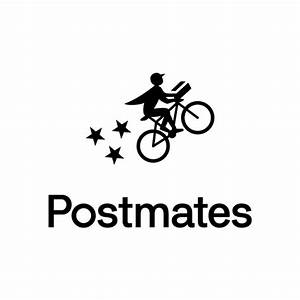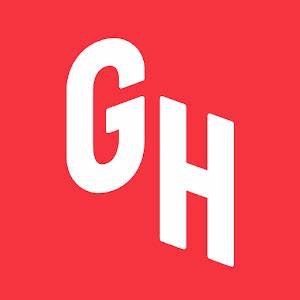 © . Dr. Hogly Wogly's Tyler Texas BBQ | Privacy Policy
OPEN
Winter Hours
Daily from
11:00 AM - 9:00 PM